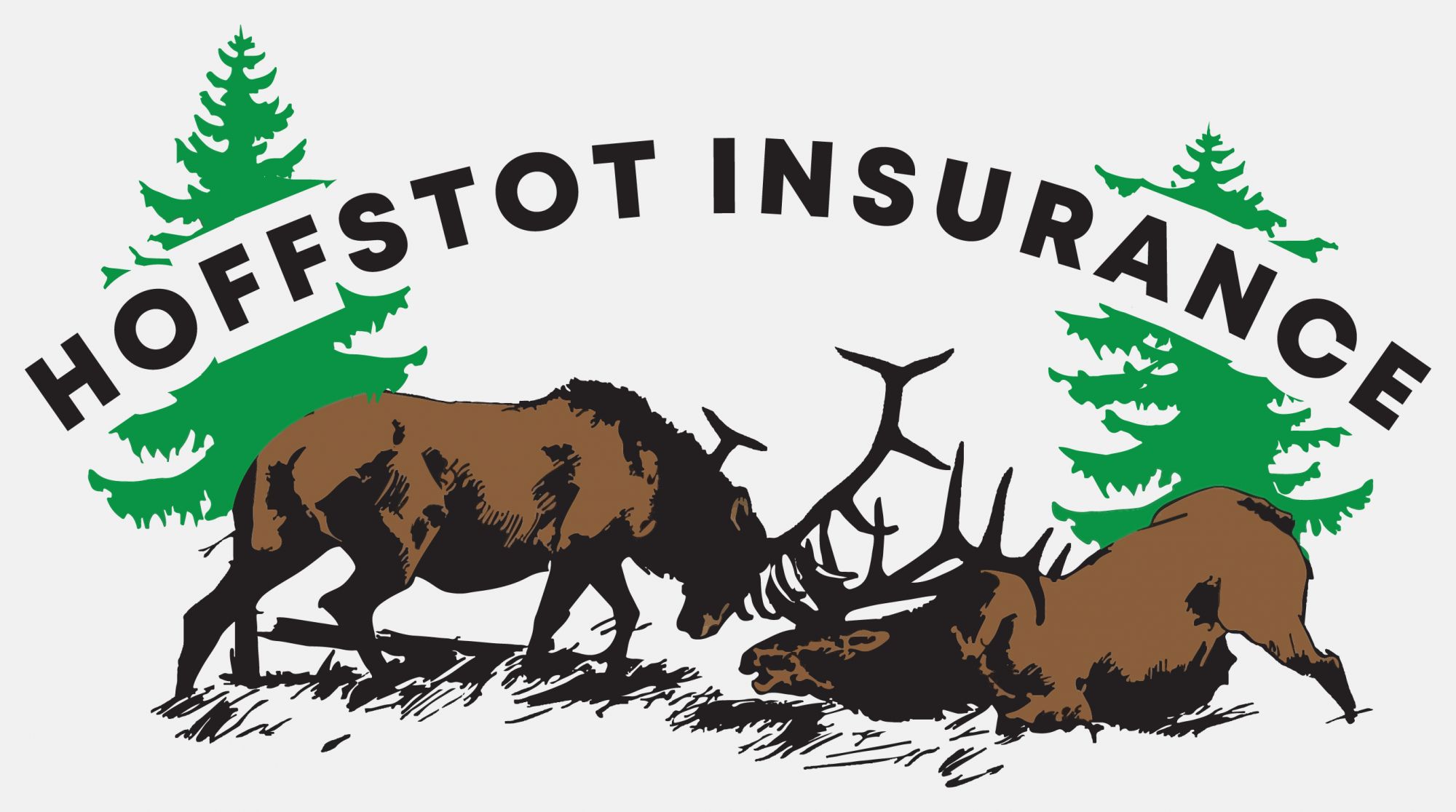 Established in 1975, our office stands proudly as a family-owned and operated entity. In 2007, Ryan took the helm, succeeding his father Rod Hoffstot, and since then, we've flourished into a leading Farmers Insurance Agency on a national scale. Despite our growth, our commitment to preserving our familial essence remains resolute.

At the heart of our team, Bonnie Hoffstot, Ryan's mother, brings a wealth of experience spanning over 35 years, serving as our adept Commercial Customer Service Representative. Leading our Personal Lines is Jackie Summers, a dedicated expert who not only guides clients in safeguarding their families and assets but has also ascended to become one of the foremost Producers for Farmers within Oregon. Notably, she now oversees the Office for Ryan, a testament to her exceptional prowess.

The year 2023 ushered in valuable additions to our ranks. Haylie Hammond joined us, seamlessly enhancing our ability to cater to the comprehensive service needs of all our clients. Equally noteworthy, Tristan Fowler, boasting over 12 years of industry expertise, became an integral part of our team in 2023, further fortifying our capabilities.

Distinguishing us from the norm of Farmers agents is our direct access to an extensive network of over 90 carriers. This allows us to seamlessly tailor solutions that align perfectly with our clients' needs, even when extending beyond the boundaries of Farmers. Our commitment extends to both commercial and personal insurance requirements, spanning across all 50 states and even Canada.
Your insurance is only as good as your agent!