About Us - Ryan Hoffstot Insurance Agency Inc.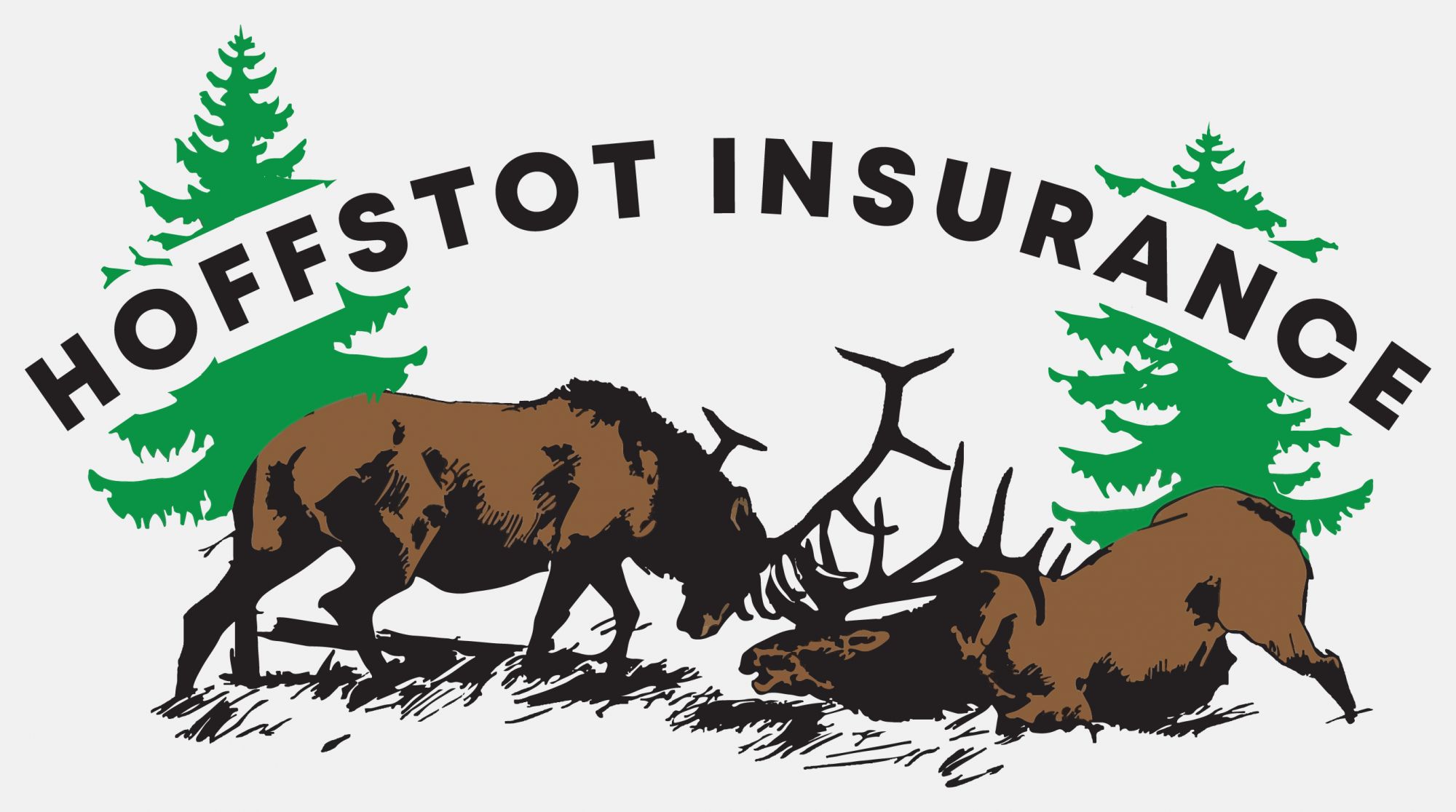 My office has been family owned and operated since 1975 I took over the agency from my father Rod Hoffstot in 2007. We have since grown to be one of the top Farmers Insurance Agencies in the country. We continue to be a family run business. My mom, Bonnie Hoffstot, with her 35 years of experience serves as the Commercial Customer Service Representative. Jackie Summers is our Personal Lines manager as well as the life insurance specialist in the office. Over the last year she has become the number 1 Producer for Farmers in the state of OR. We brought on Curtis Van-Burkleo JR as a protege in November 2021 and he is off to a fast start and is keeping pace with the best in OR. We can take care of your commercial insurance as well as all your personal Insurance needs. We are able to place the insurance with many companies in all 50 states and Canada.

Your insurance is only as good as your agent!